Hello 2022
By Aimee on
Hello 2022!! It has been over 18 months since I last posted something to my blog. My life since the beginning of the pandemic has gone a little crazy - so below is a quick rundown
2020
Started Burlesque - this saved my sanity post baby loss and helped me learn to love my body again. I performed in shows all throughout 2020 and 2021 - including my first solo :) well done me! you can find more at @blondie_sprinkles on instagram. Photo is courtesy of Headshots Adelaide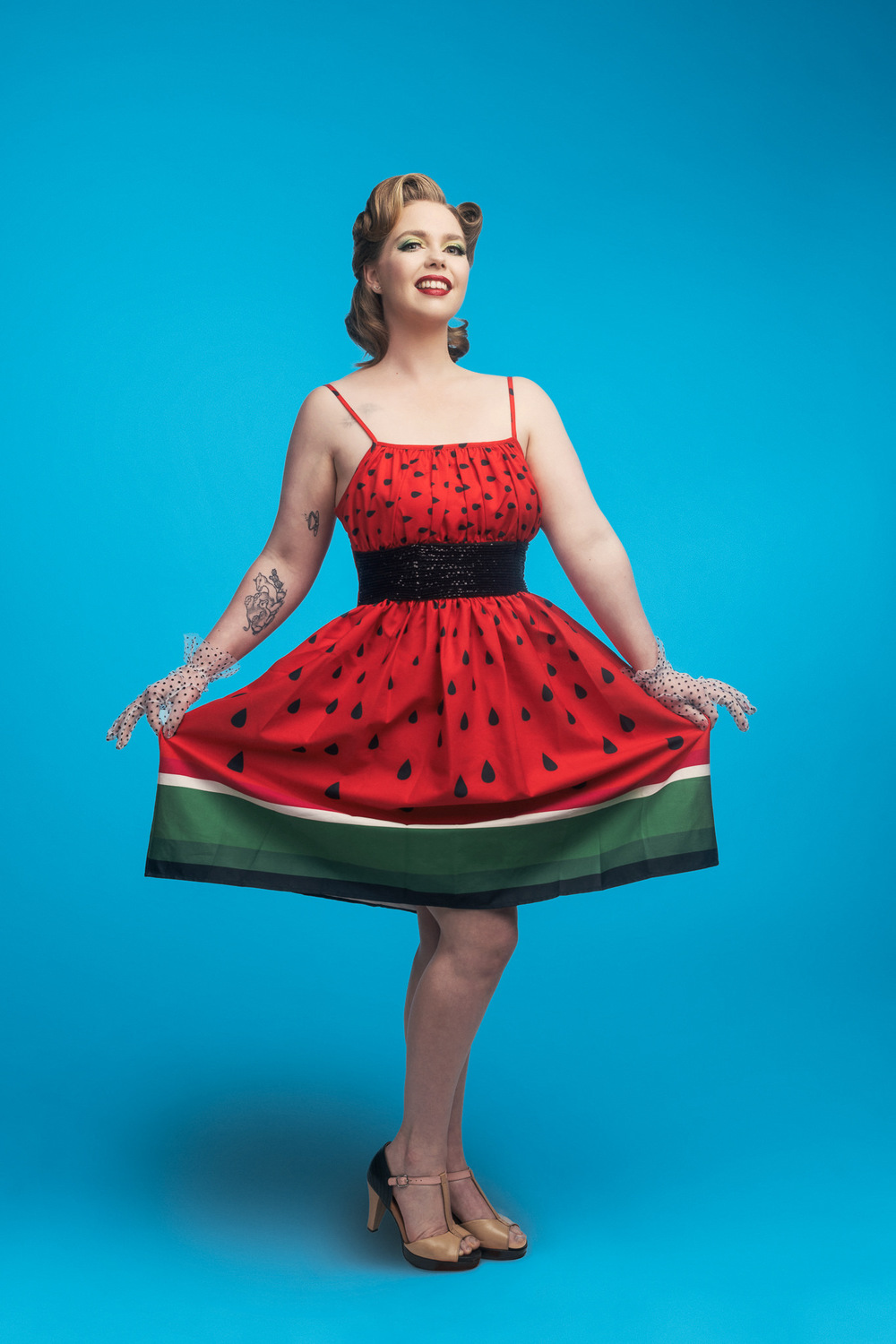 Little Miss was diagnosed with Autism Spectrum Disorder - it was something we learnt about her during quarantine and looked into. Through my line of work I picked up on some of her signs and we investigated with the help of Occupational Therapists and Speech Pathologists through 2020, getting her diagnosis late in the year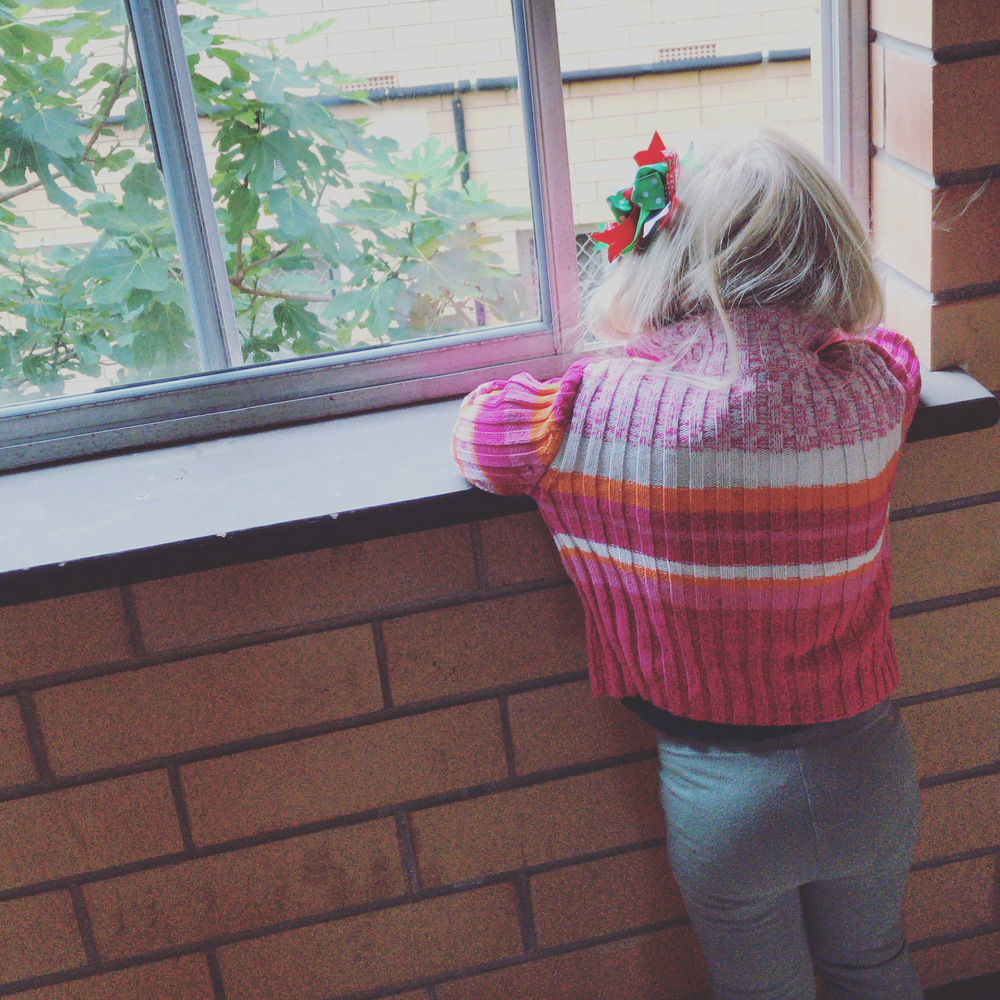 2021
Started a new Job within the company, did that for 6 months before going back to old job. I did both of them for a while and that was too much. so went back to one where I didn't run around all day and could enjoy a cuppa tea.
Ongoing therapy for little miss - which has helped her and us a lot!
Got 4 tattoos - one with my sister, two with my best friend, and one of a watermelon with a smiley face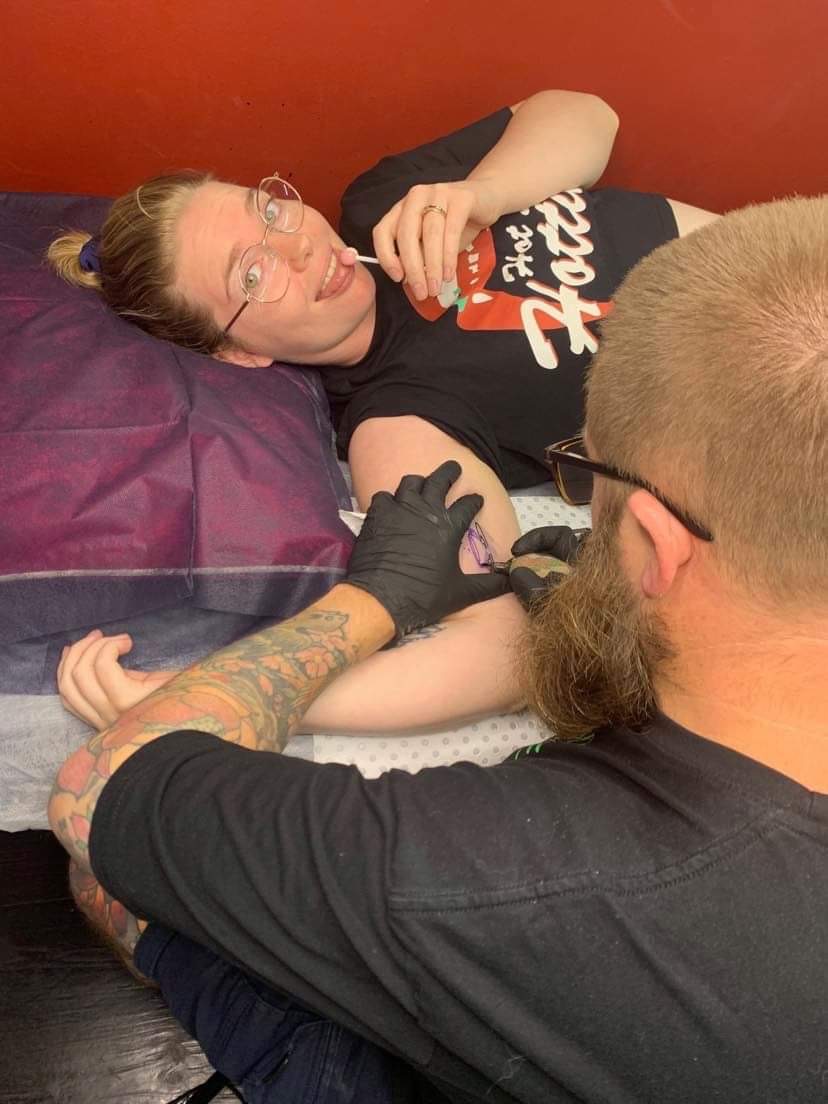 Started fertility treatments and caused stress between jobs and moving house. Took a much needed few months break before Christmas.
Turned 30… threw a wicked party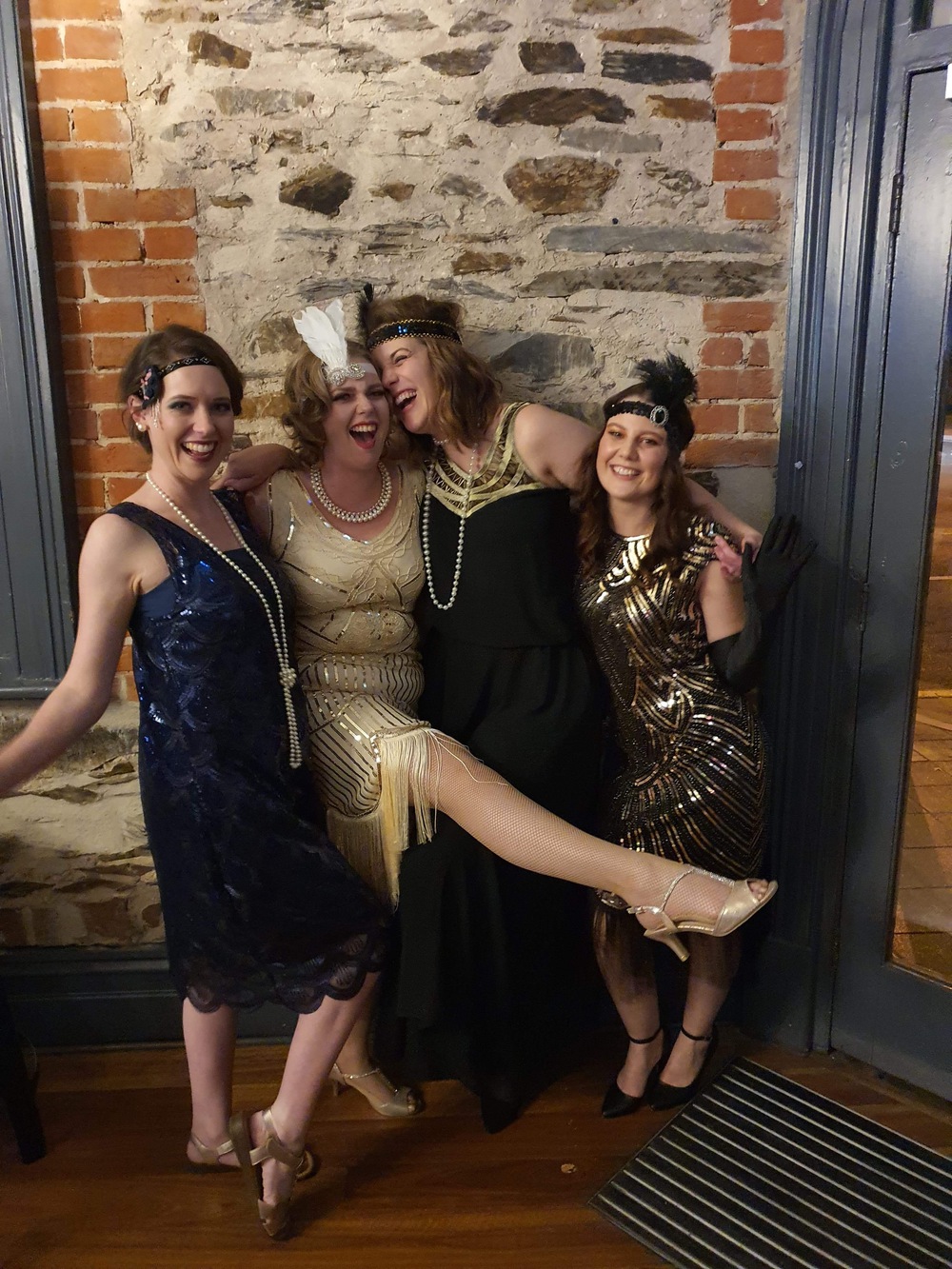 Renovated our Kitchen in our tiny apartment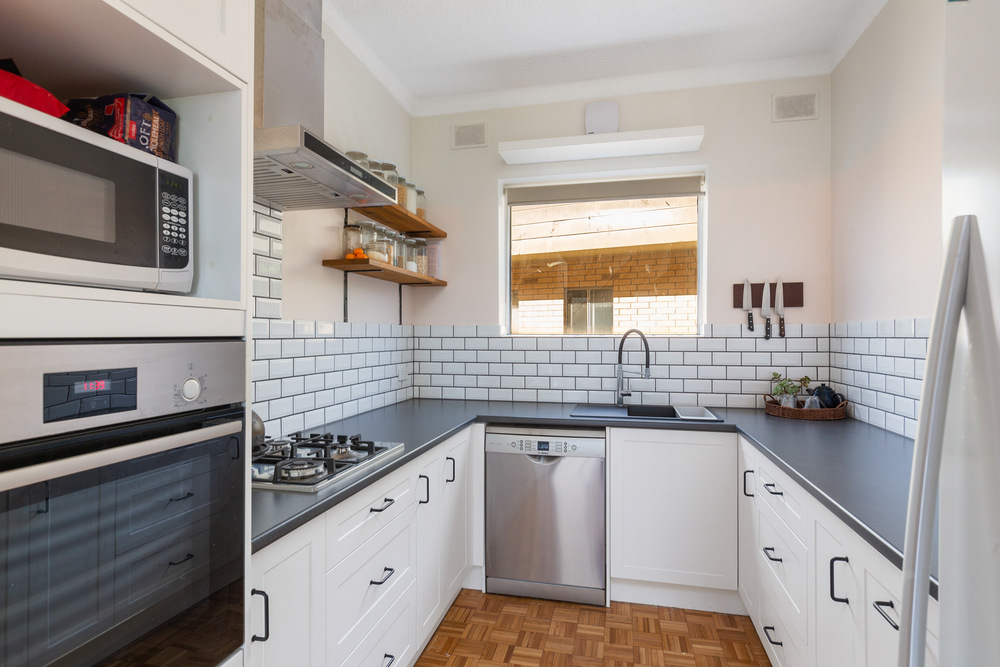 Then surprisingly, sold that apartment… wasn't expecting to, but since being in lock down we realised how much space a little one needs. And we couldn't go to parks like we would normally. So we sold, which leads us too…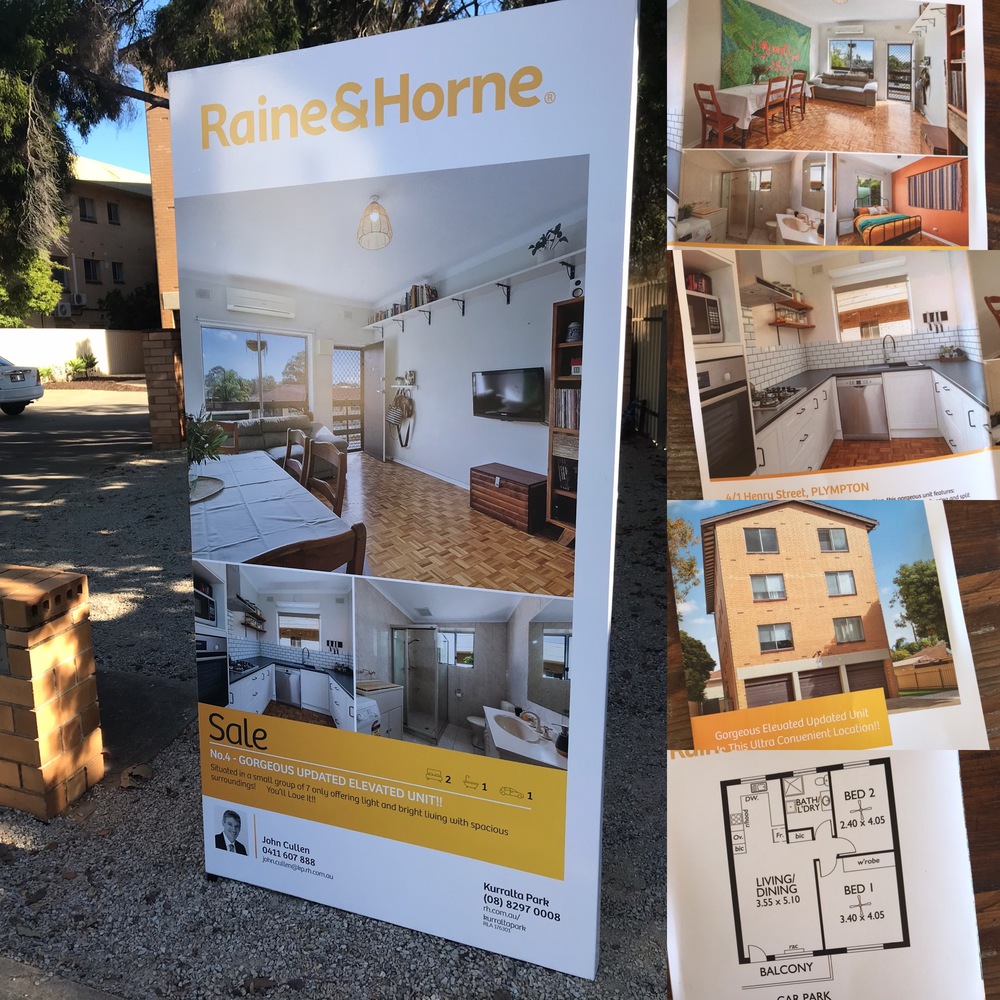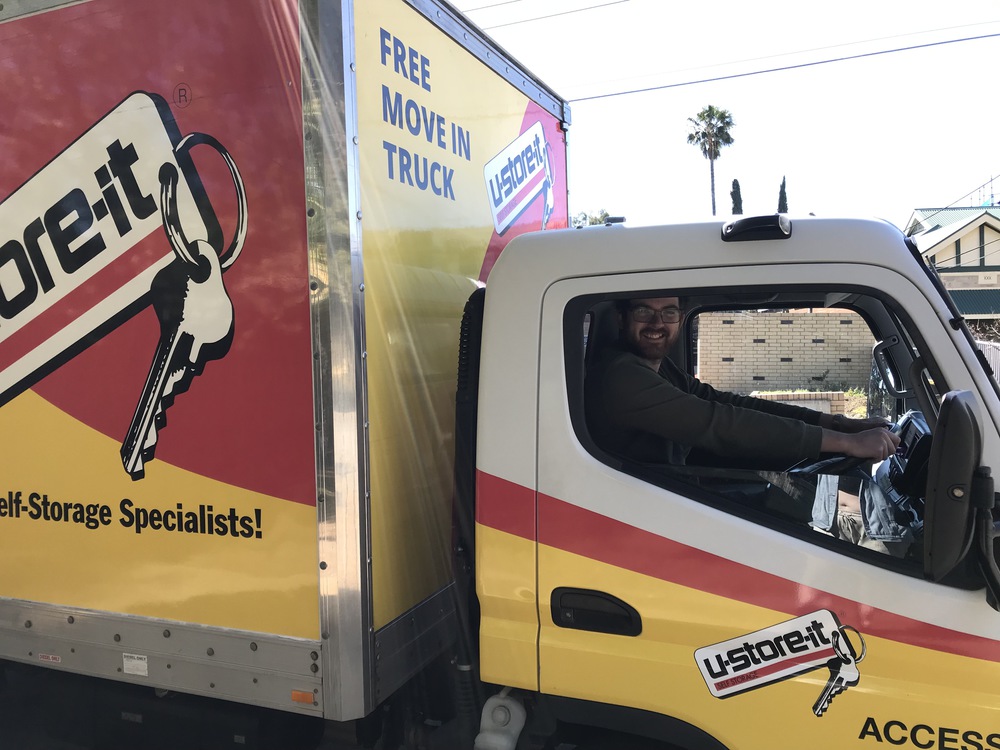 Bought a house in the hills. This has also been a saving grace for us. We have really loved having a community feeling and a backyard to start growing veggies. Just last week Sam pickled the beetroot we grew. We've been nibbling at radishes and cooking with spring onions and watching our bean and tomato plants blossom and grow. Hopefully to start harvesting them within the month.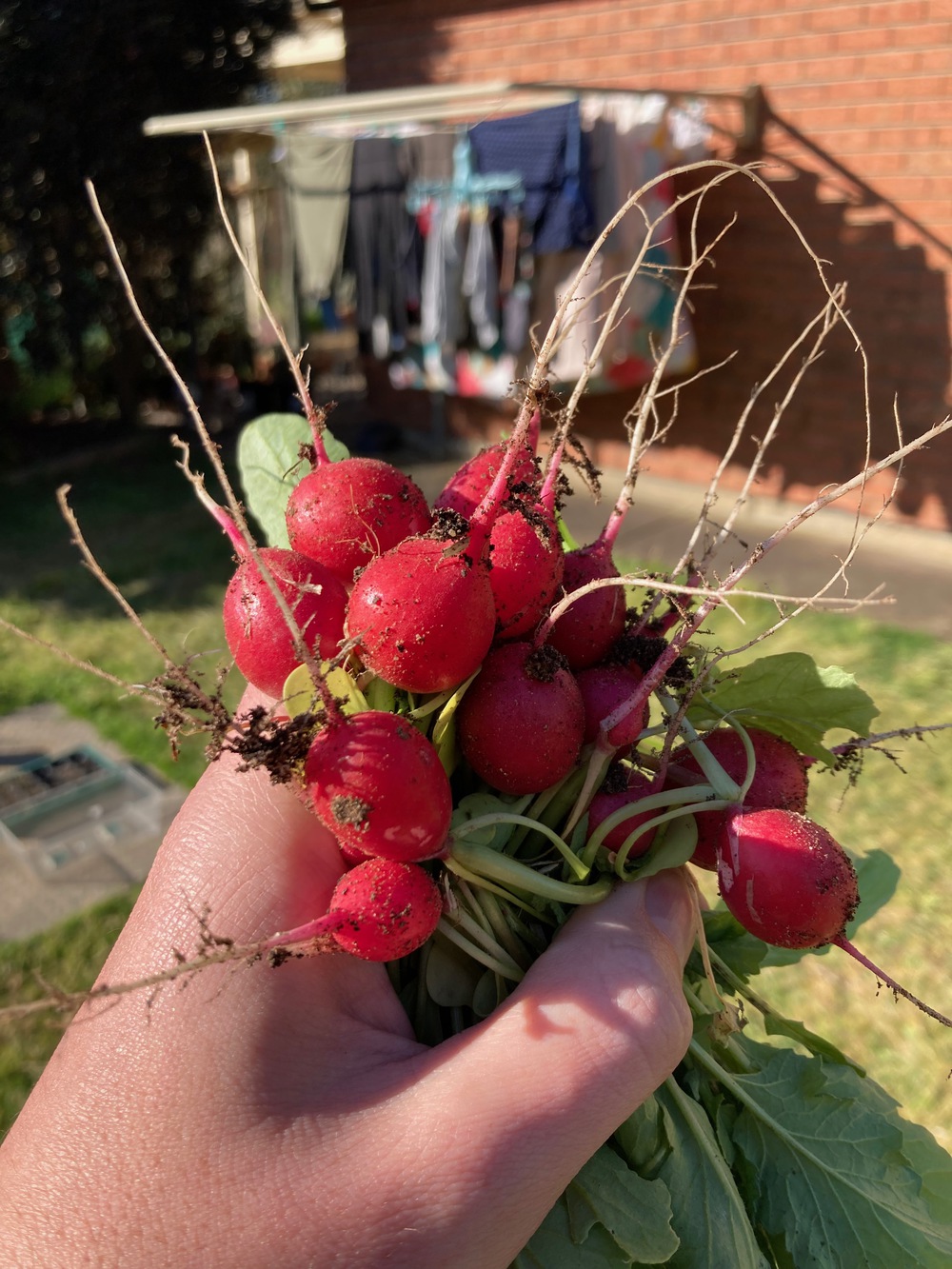 Celebrated a wedding - Sam and I scrubbed up alright!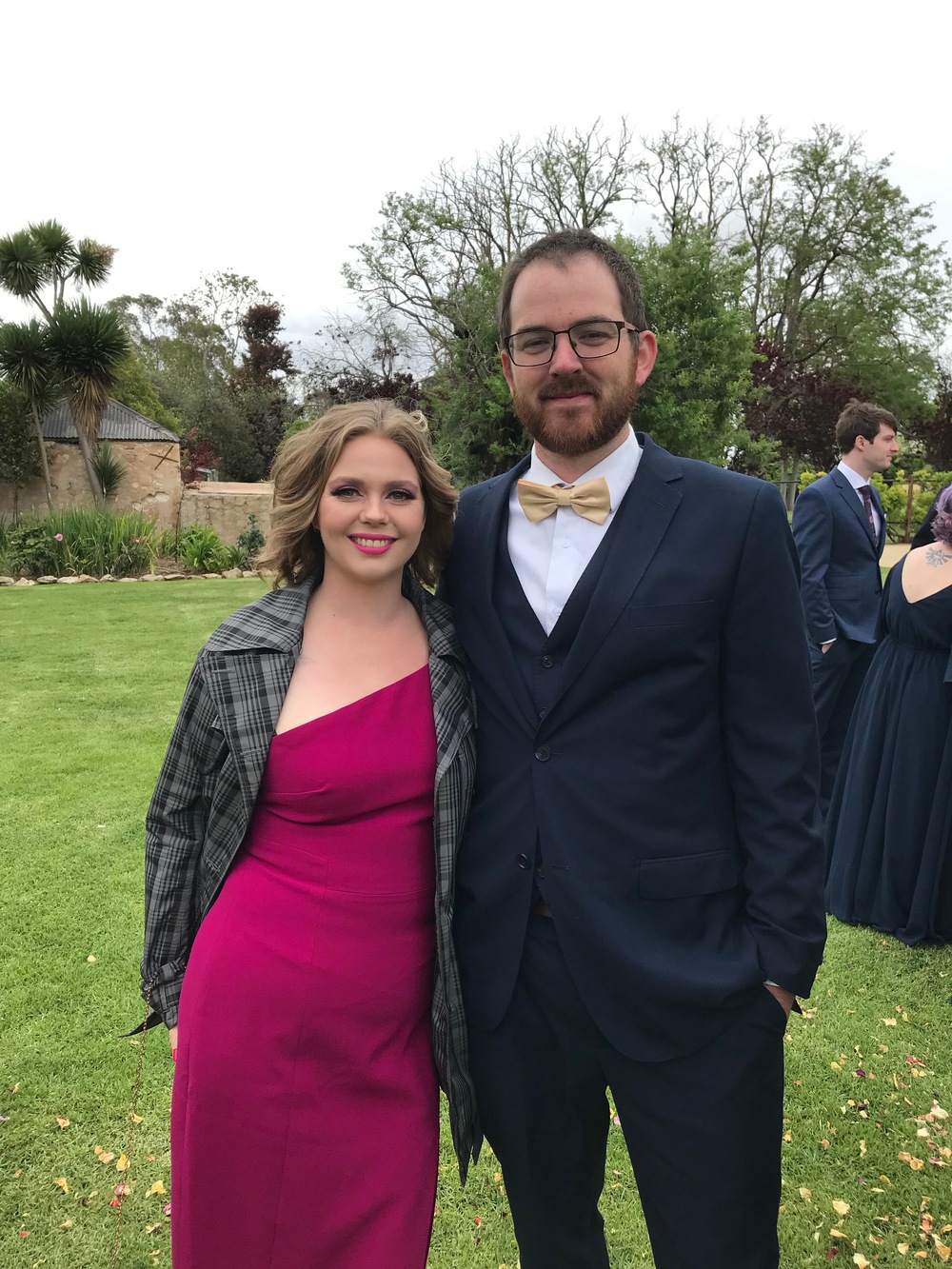 We had Christmas at the new house where little miss got a cubby and a trampoline and can now 'fingers crossed' play outside more easily. Having family around our new home for Christmas was wonderful and I felt very blessed to share our home with them.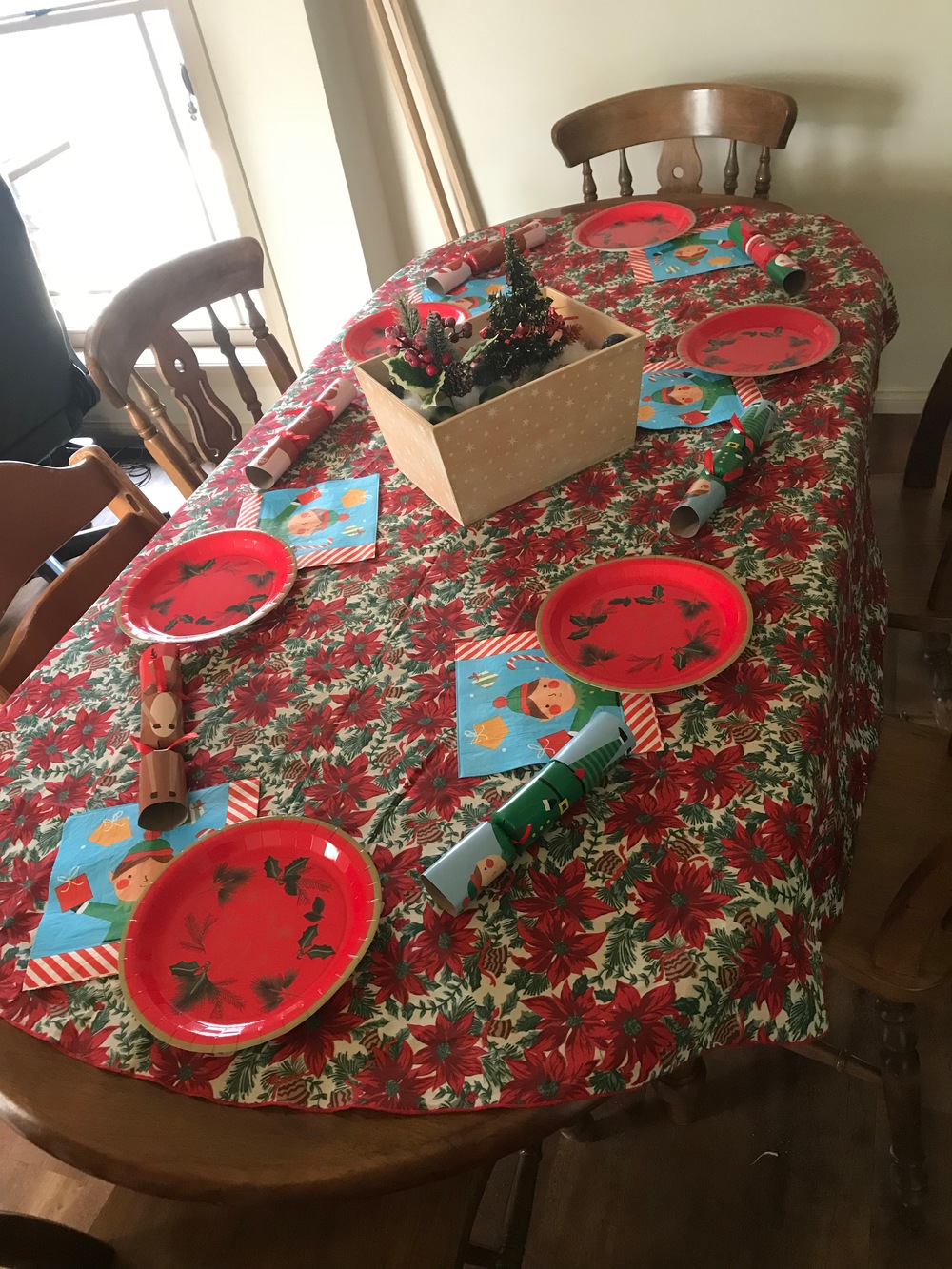 And finally - started counselling. Only had 2 sessions, already believe it's changing my life!
Not everything was roses over these two years though. We had a mad infestation of bed bugs which was not fun. We also had a terrible neighbour causing us stress. She was hell bent on telling us how little miss was a problem, we even called in a mediator (another reason we left our apartment). And obviously we didn't fall pregnant like we thought we would. But considering all of the amazing things we did do (and I haven't listed everything, how could I?) the things that weren't great, weren't that bad.
So What's for 2022!
What are the goals I want to achieve this year?
Some are pretty straight forward. Like writing on my blog again, reading more, continuing my counselling sessions, remembering how to play, making more things using my hands.
And some are more complicated or expensive. Start IVF, make some small changes/additions to the house (wood fire, fix gutters, get solar panels), go on a holiday to Tasmania in the winter so little miss can see the snow.
Other things will just happen - like us working from home again because of more Covid, and Little Miss starting Kindy.
I do hope this year brings kindness, and simplicity to all. Enjoy the small things, and eat the good chocolate.
Happy New Year People!