Quarantine Cooking
By Aimee on
If you are keeping up with the news and the rest of the world right now you are stuck at home and doing your best to visit the shops minimally.
Sam and I decided to create a mighty meal plan to last us a month worth of dinners. We have gone to the shops a few times to pick up some fresh food milk and bread but otherwise we have been doing what we can to keep our distance.
I just wanted to share with you all our 27 meals (some repeated because they are worth it) And over the course of the next few weeks I will be sharing some of the recipes that we have been using. I have recently posted on my instagram the recipe for the tofu dumplings
We are now vegan but all meals can be made with other ingredients as well.
Tomato Pasta
Tomato Pasta
Pesto Pasta
Pesto Pasta
Dumplings
Dumplings
Ramen
Ramen
Meatloaf
Curry
Curry
Bangers & Mash
Bangers & Mash
SP Shepherd's Pie
Quesadillas
Quesadillas
Pizza
Pizza
Minestrone Soup
Minestrone Soup
Pumpkin Soup
Bao Buns
Beetroot & Orange Salad
Cous Cous
Falafels
Tofu Stir Fry
Lasagne
And I thought I would share just a few photos of these delicious meals with you all.
If you are after a particular recipe for the ingredients just ask and I am happy to share!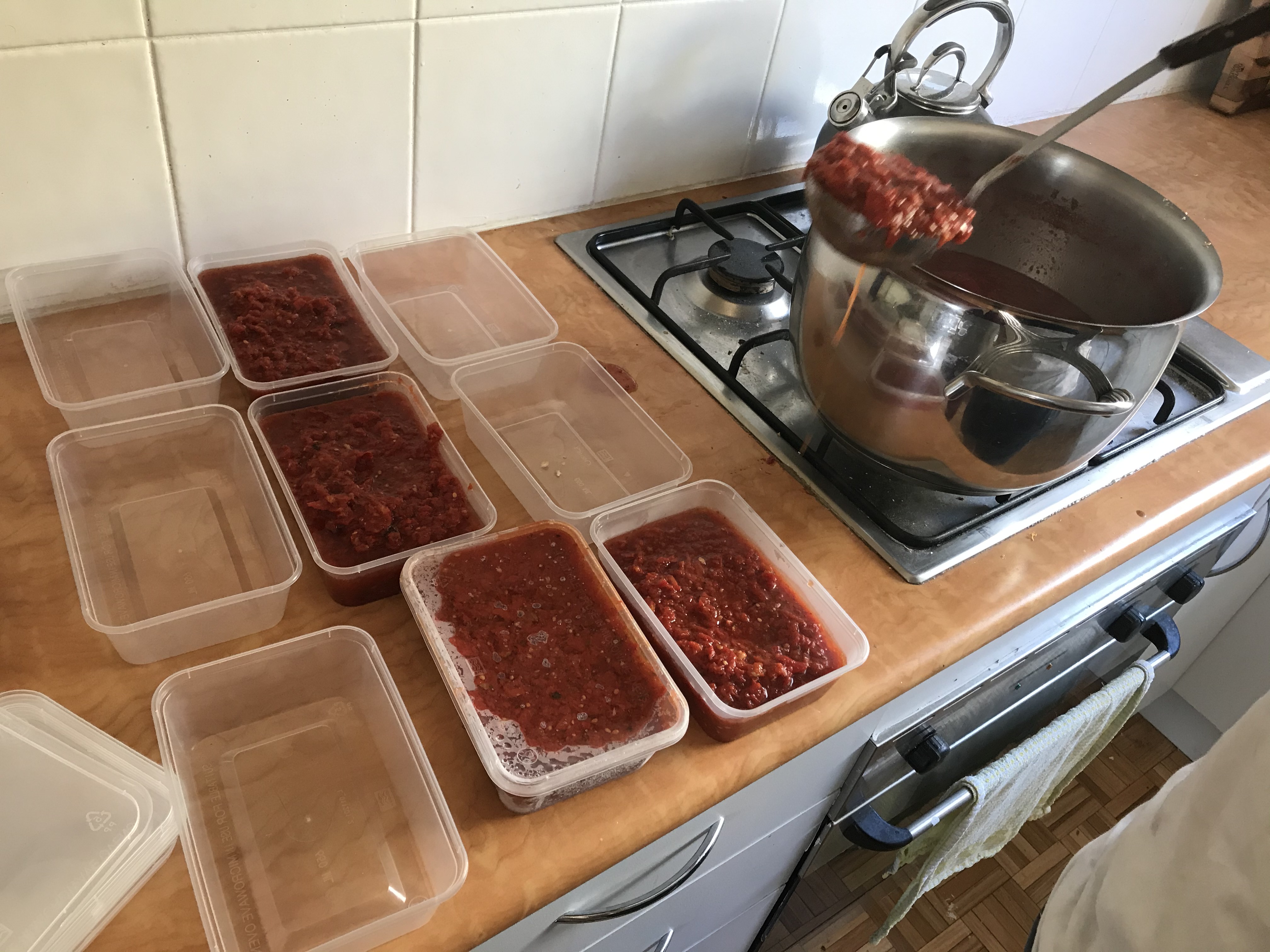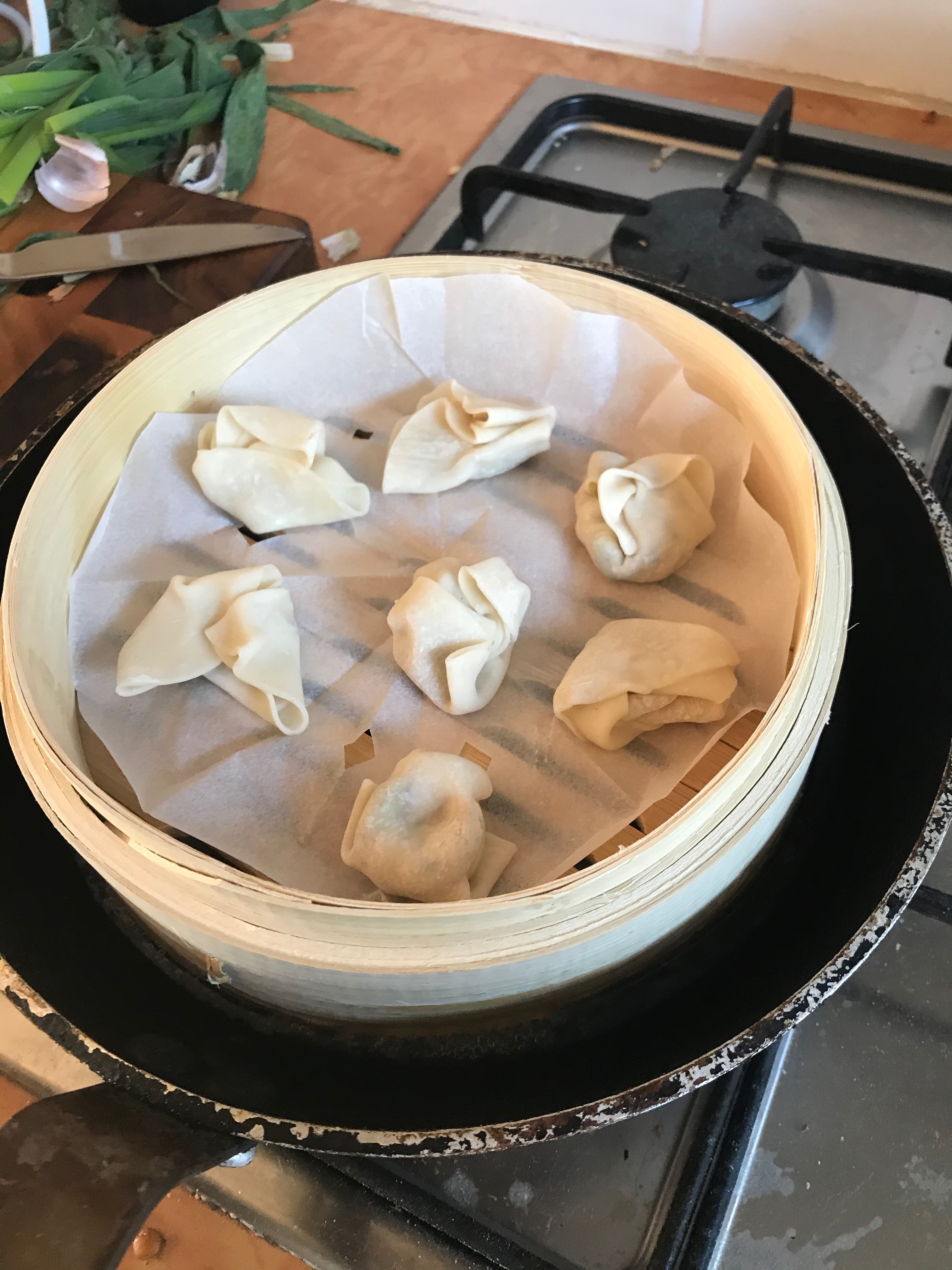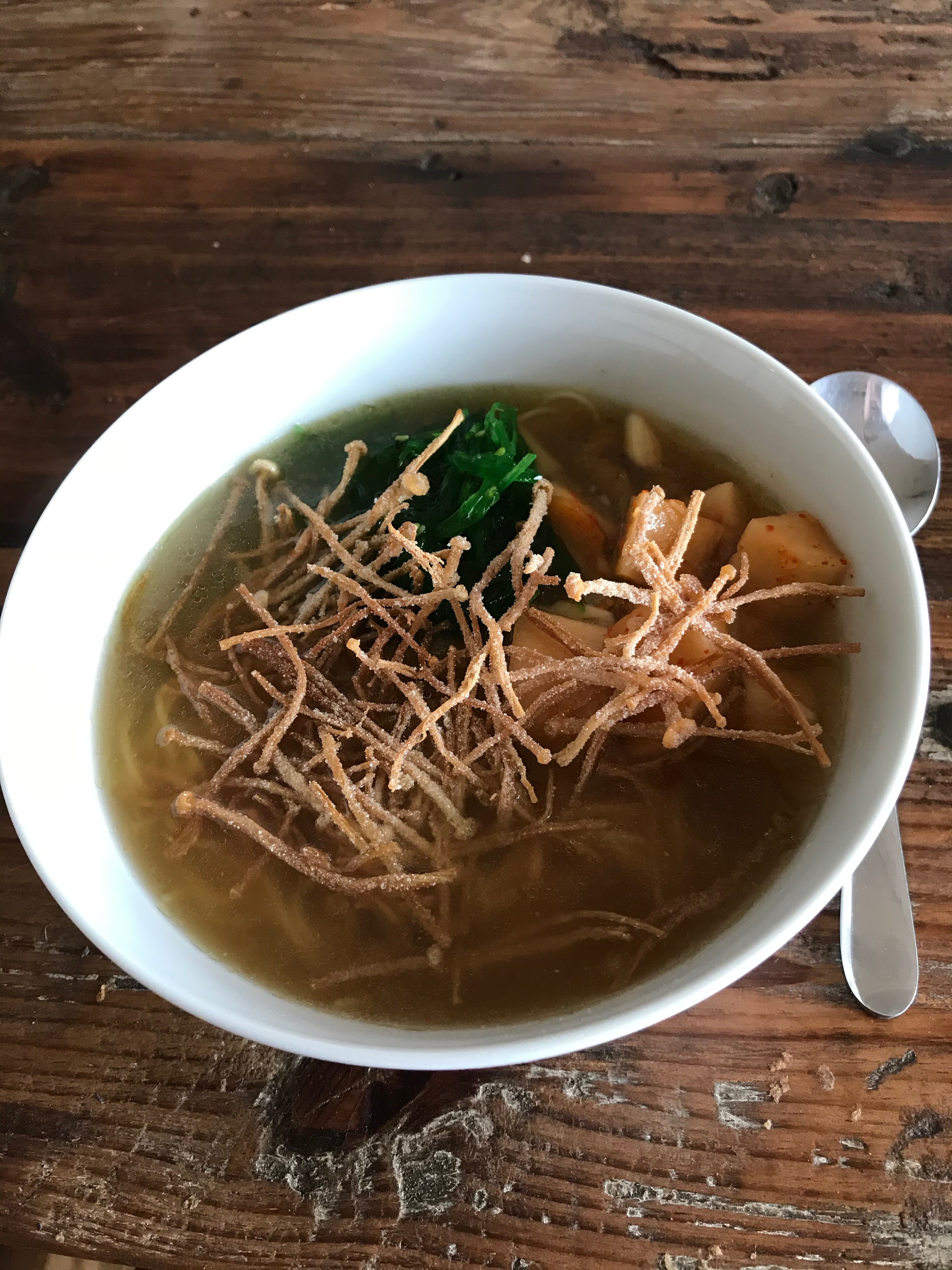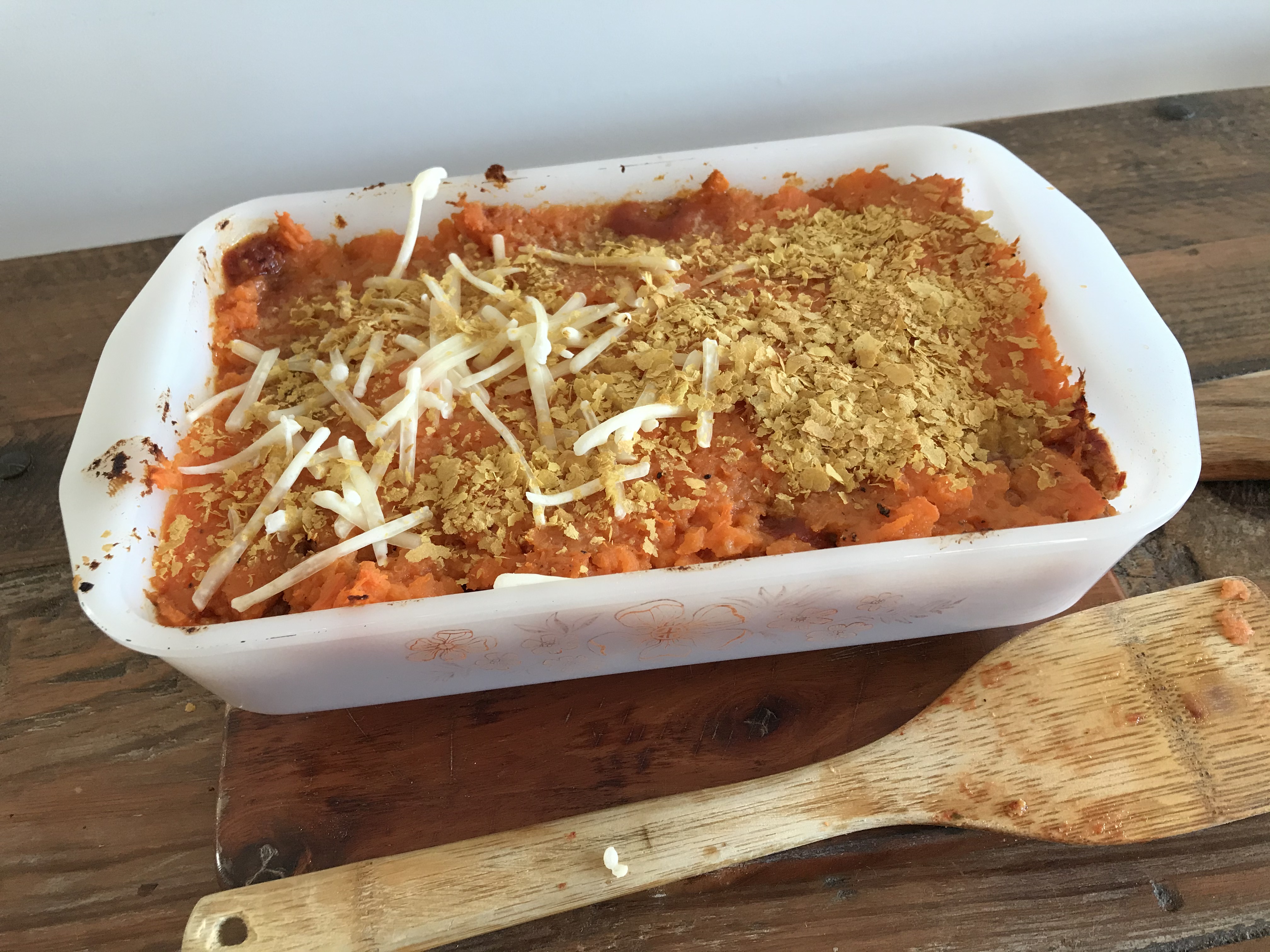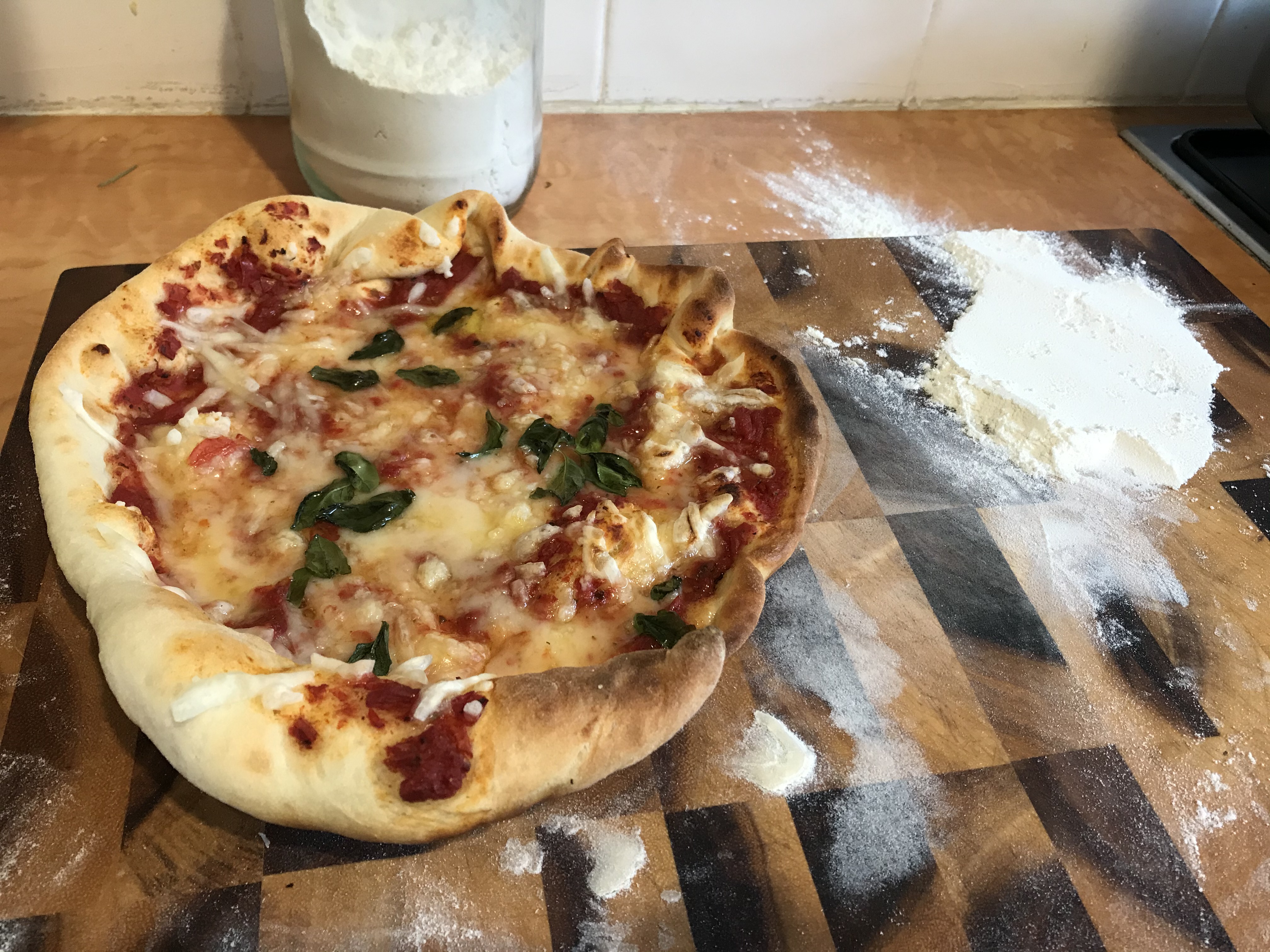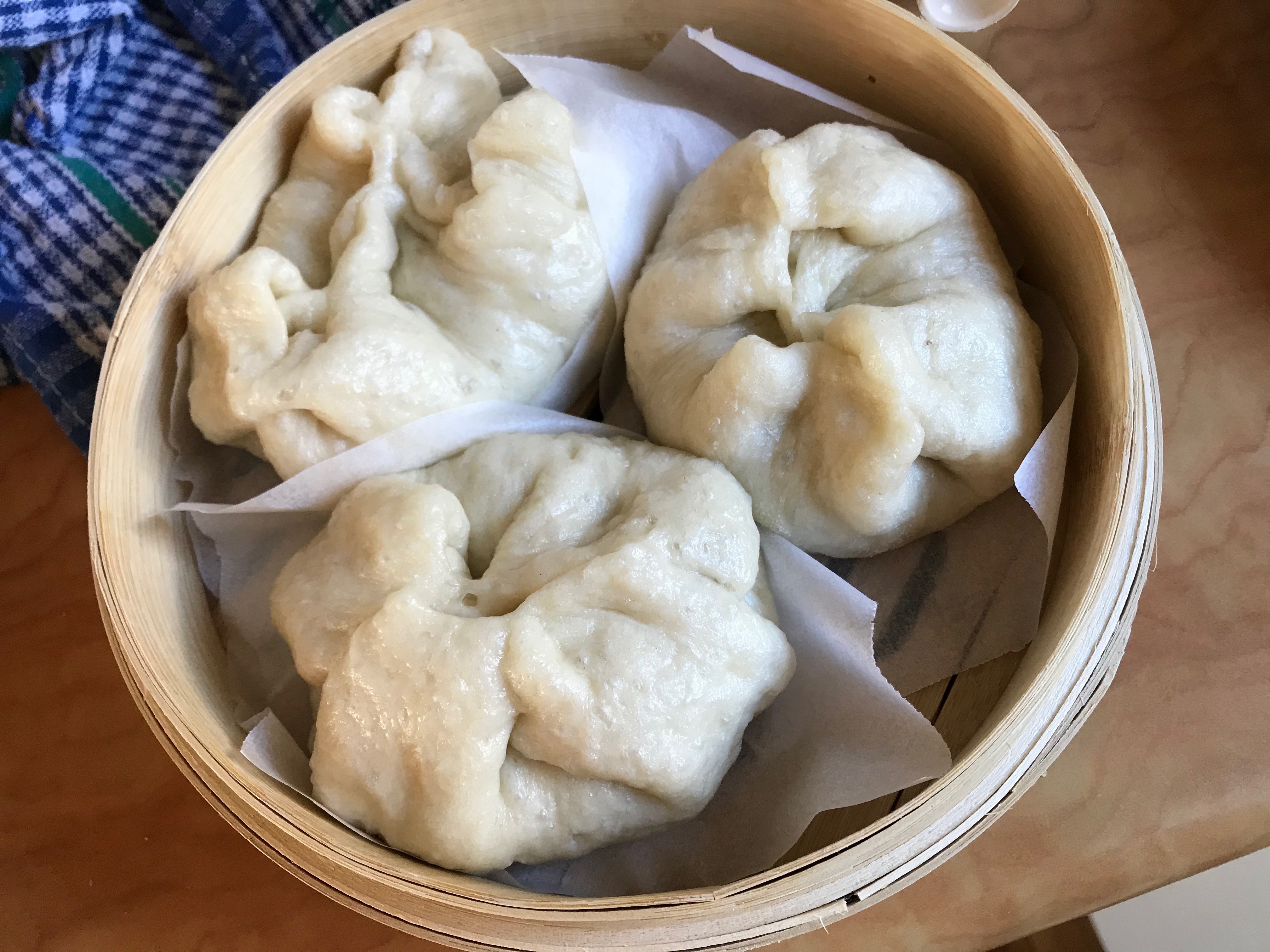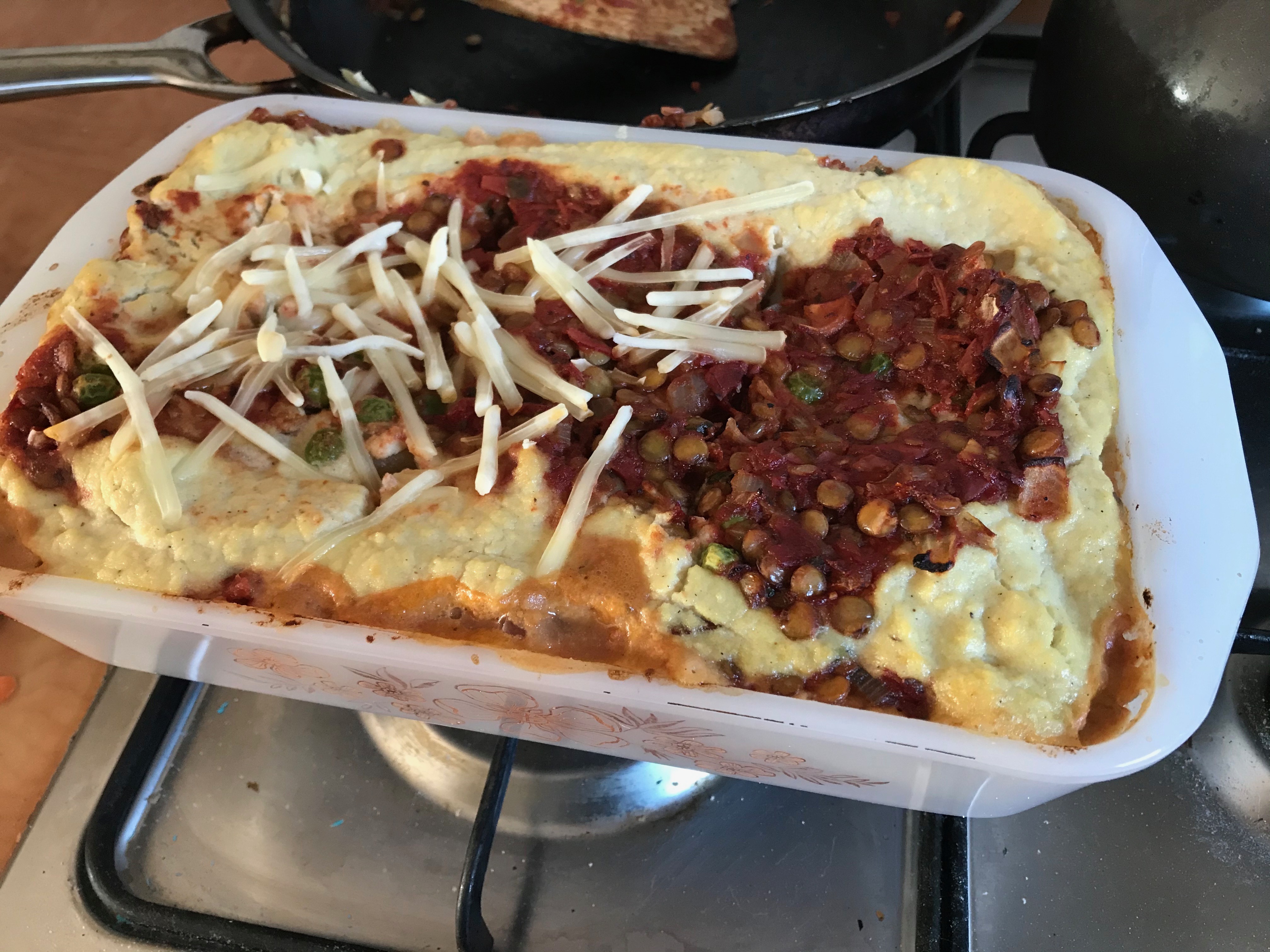 We've also been making snacks like popcorn, protein balls, meringues and tamagoyaki for our girl.