Vows
By Aimee on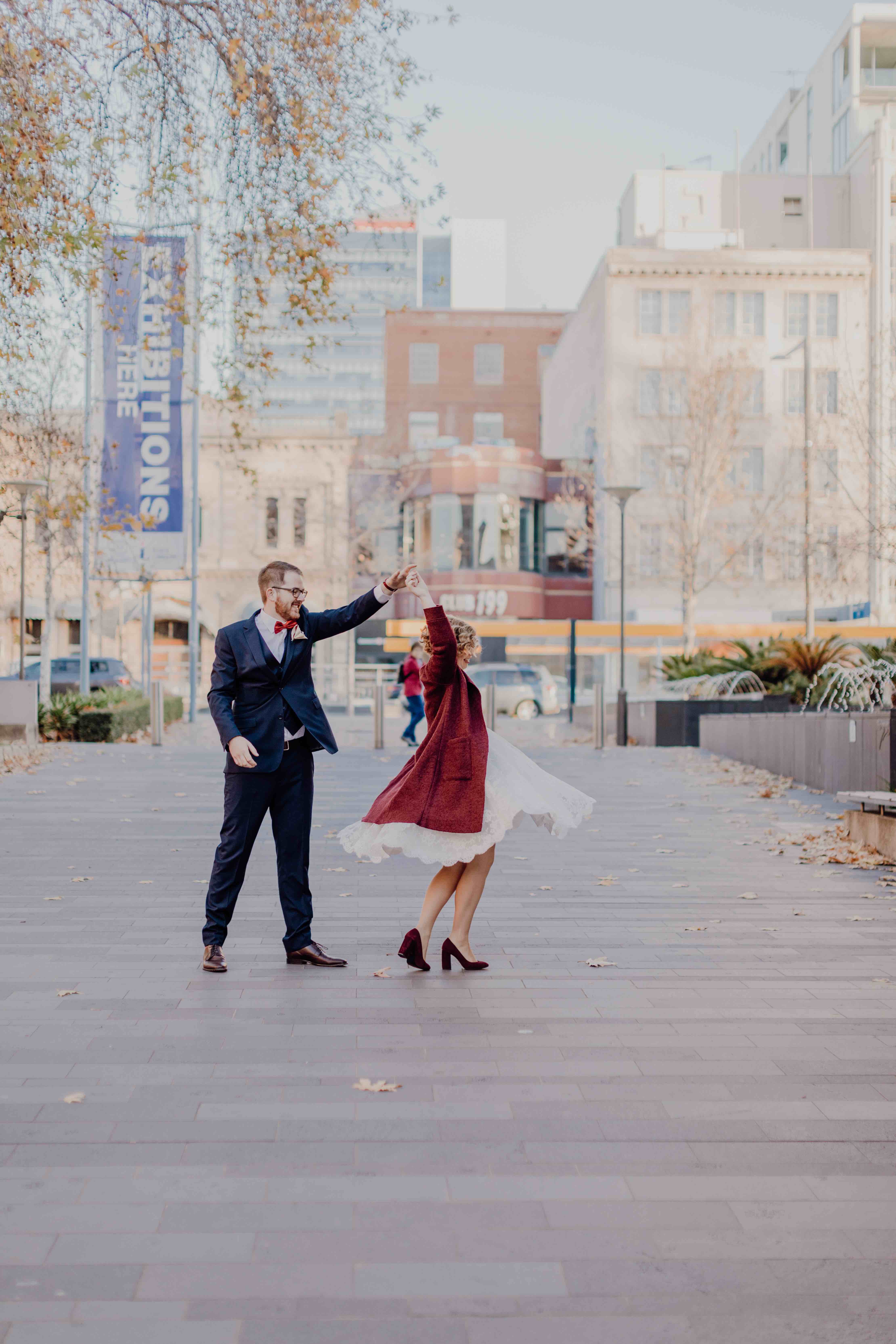 This weekend we have been married for a whole year. I can't believe that a year has passed between that glorious winters day and this one. To commemorate that I wanted to share our wedding vows and a few photos of the day that you may have already seen done by our amazing photographer Jewel. You can check out her other beautiful weddings and work here.
If you have a read of both you'll see a bit of a common theme between the two. We promise we didn't help each other and that they were kept secret until the ceremony. I think it just shows how in sync we are. Love you Sam and happy anniversary xx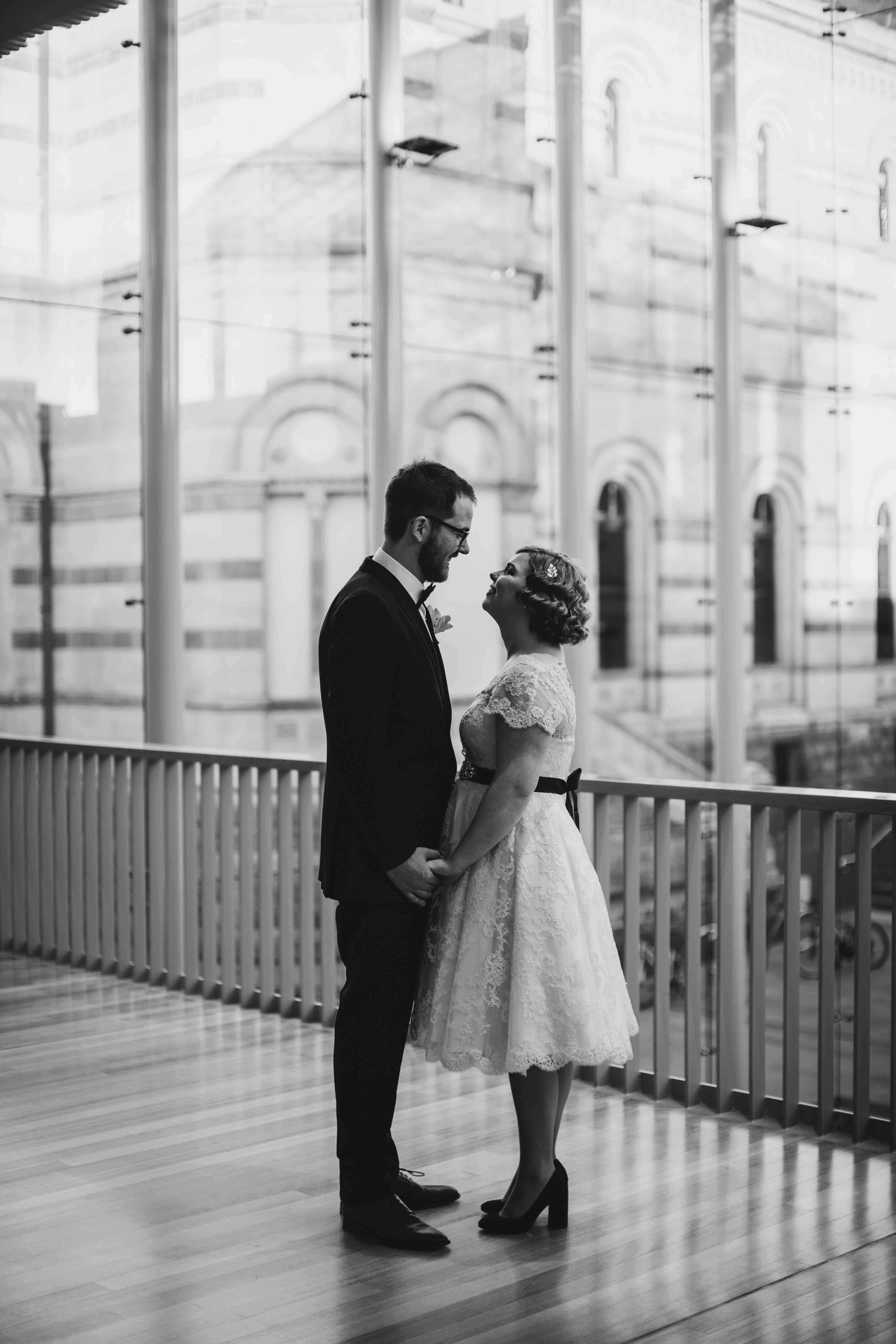 My Vows
Sam. What can I say that I haven't told you a thousand times already. Everyday you surprise me, inspire me and teach me. You are a wonderful father and true partner in this crazy thing called life and I couldn't ask for a more amazing man to spend my days with as we grow old together. I promise to always laugh at your terrible, yet amazing jokes, and sing and dance with you around the house. I promise to communicate openly and without fear. I promise to be there for you when the stress gets too much. I promise a lifetime of adventures around the world and I promise to be the best mother for our children that I can be because you are the most loving, patient and kind father we could ever ask for. I also promise to support you as you have done with me and take the time, everyday, to simply be in the present with you. Enjoying a moment. Like this moment right here where you become my husband.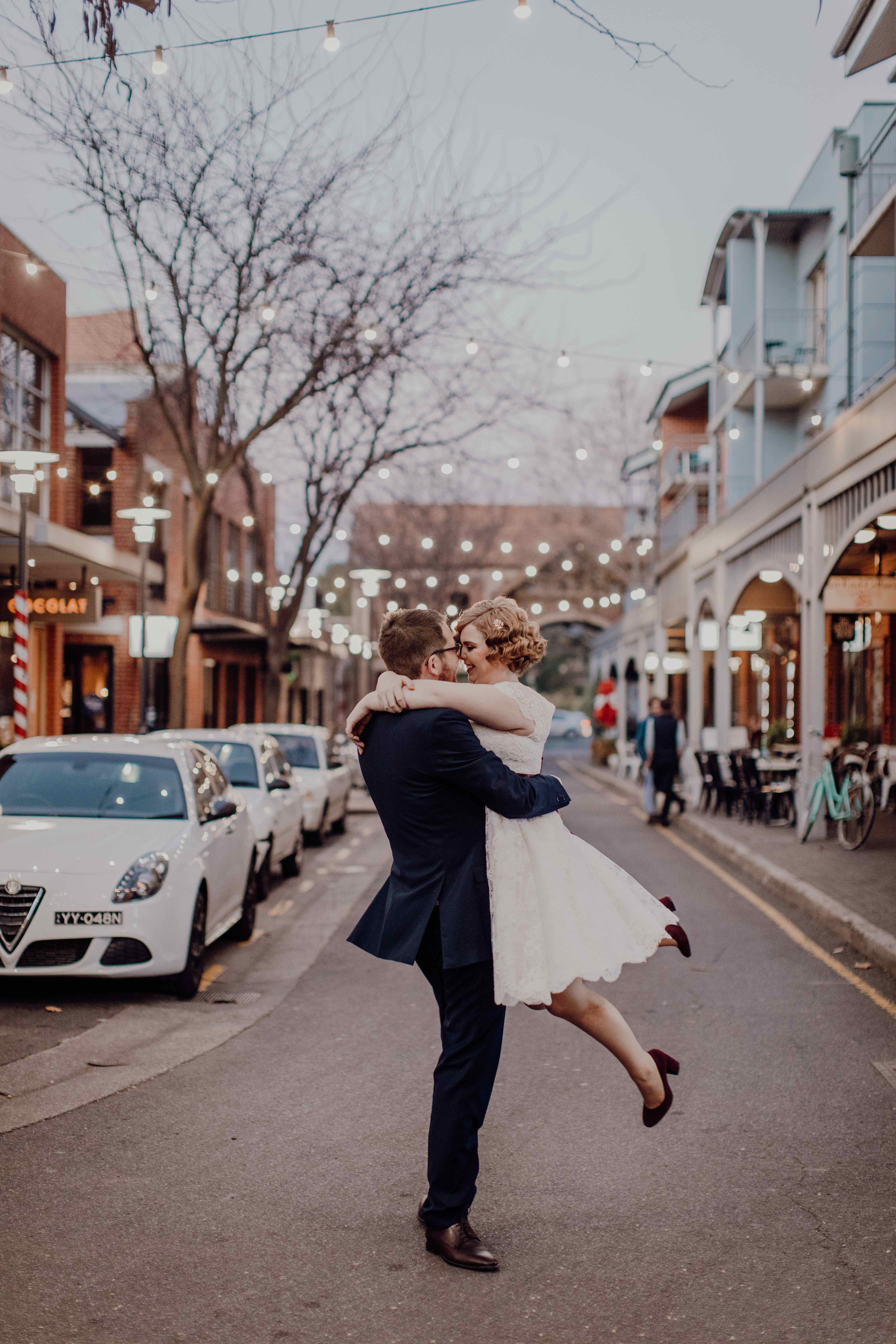 Sam's Vows
Aimee, the time that I have spent with you has been the best of my life. You are loving, open, beautiful, sexy, strong and kind. Each morning I look over at you and feel grateful that I am with you, love you and am loved by you. I want to be with you when you're an old lady, and I'm an old man; nothing could make me happier than to spend my life with you.
So, here are my vows:
I will talk to you honestly and listen to you openly. I will be the best father I can be to our children, and the best husband I can be to you. I will show you my love every day. I will laugh with you and adventure with you. I will support and respect you. I will be with you and love you for the rest of my life.